March 23, 2012
Le Voyage Inspiré!
Make a date with Infiniti this March 29, 2012!
Catch the special show of 'Le Voyage Inspiré by Infiniti JX' a Cirque du Soleil performance inspired by the Infiniti JX. The live show will be featured on the Infiniti Facebook page. RSVP here.
Meanwhile, here's are some teaser videos for your viewing pleasure!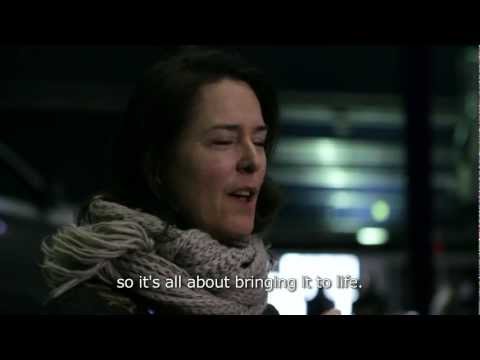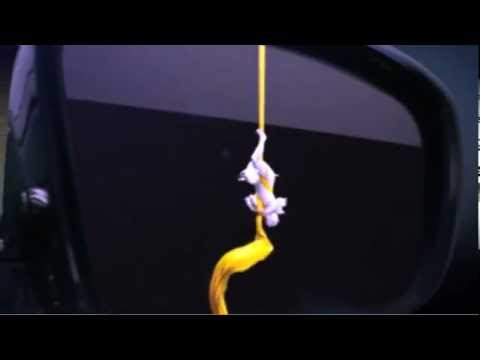 Cars
,
Infiniti